North Wapiti Siberian Husky Kennels
Iditarod 2008 - How you can help...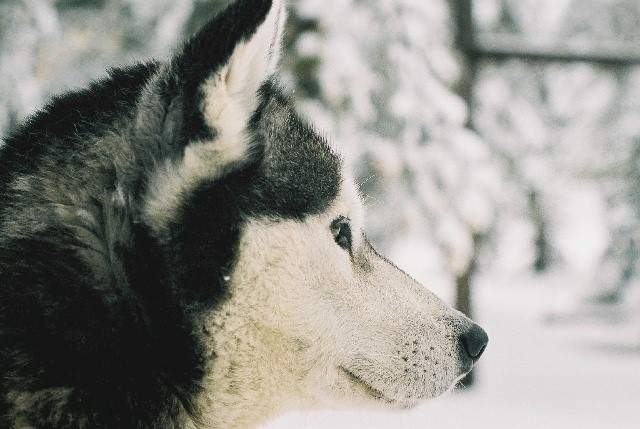 The Iditarod Sled Dog Race is very expensive to run - we are figuring on $25,000 US.
We will be doing a number of fundraising projects to help with the expenses.
Lead Dog Sponsorship
Swing Dog Sponsorship
Team Dog Sponsorship
Wheel Dog Sponsorship
NorthWapiti Apparel
@ CafePress
Various clothing items and collectibles with pictures
of NorthWapiti items available at www.cafepress.com/northwaiti

Of course, donations are always welcome!! They can be mailed to:
Karen Ramstead
Box 9
Perryvale, Alberta
T0G 1T0
To read about our training and activities, please visit:


Karen's Diary


~~~~~~~~~~~~~~~~~~~~~~~~~~~~~~~~~~~~~~~~~~
The dog pictured above is
NorthWapiti's Super Grover
Our team's Main Leader


Click on the paws above to follow the team back to our main page...