North Wapiti Siberian Husky Kennels
Where are they now...?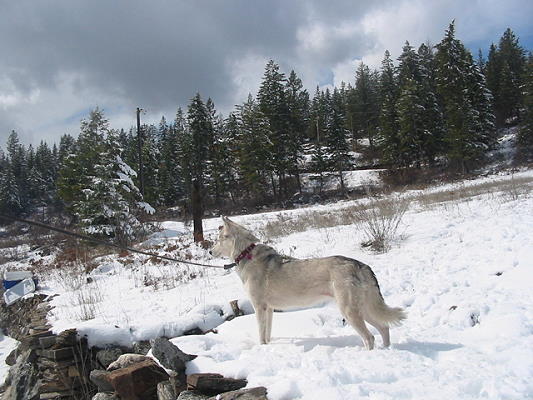 "CASSIE"
NorthWapiti's Casseopia
(NorthWapiti's Butch Cassidy SD x NorthWapiti's S.S. Minnow SDX)

Cassie now lives with resides with Janet Elliot.

The "Constellation" Litter Pedigree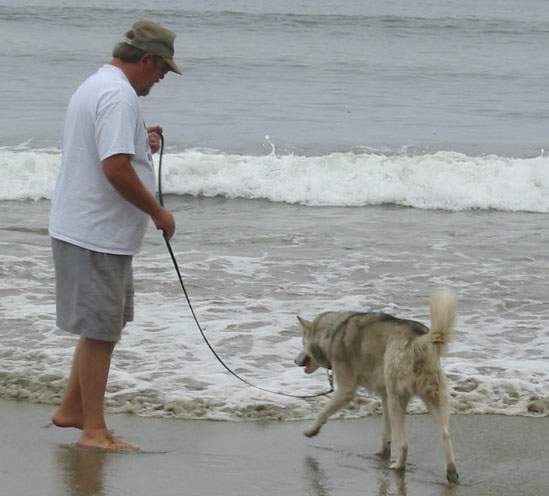 Cassie in her new home taking a walk along the beach.


Click on the paws above to follow the team back to our main page...