North Wapiti Siberian Husky Kennels
Where are they now...?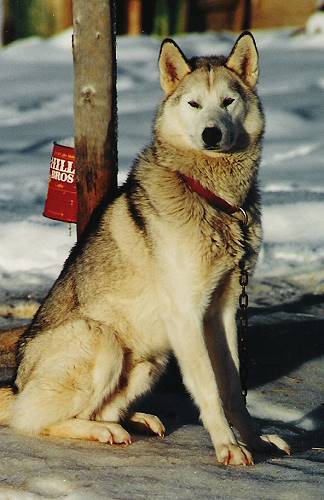 "DENALI"
TWO TIME IDITAROD VETERAN
Northwapiti's Denali - Born: May 27th, 2000
(Alaskan's Skookum of Anadyr x Alaskan's Kessa of Anadyr II)

Denali now lives with Jackie Wepruk & Rick Austin of Tucoldturain Siberians.
Major Races
Iditarod 2003
Iditarod 2005
2005 Copper Basin 300

The "National Park" Litter Pedigree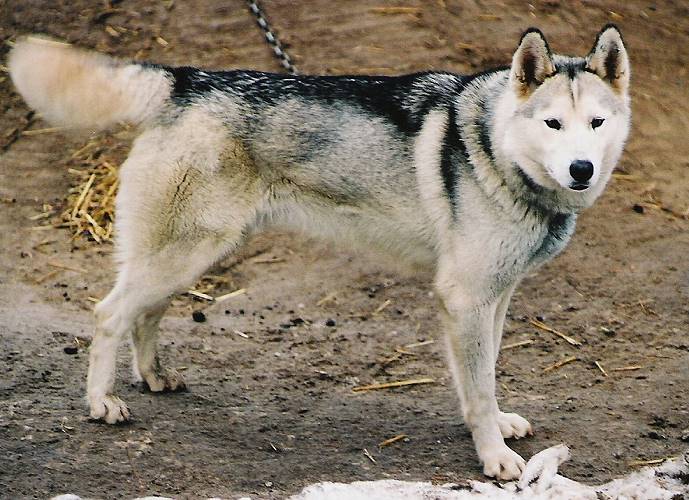 Click on the paws above to follow the team back to our main page...