North Wapiti Siberian Husky Kennels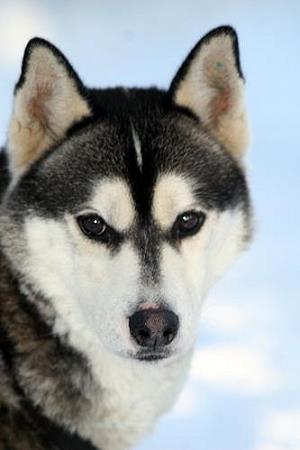 "Fritz"
NorthWapiti's Fritz - Born: January 26th, 2005
(NorthWapiti's Super Grover x NorthWapit's See Spot Run)

'Fitzy' breeding was done to try and get as close a pedigree to NorthWapiti's Super Grover as possible - and we are already seeing many traits in common between father and son. The most obvious being the same quiet, confident and serious personality.
I really look forward to watching Fitzy grow into his potential! Fitzy sends love and hugs to his good friends at Kelim Siberians for giving him such a great start in life!
Major Races
None

Current Working Status
Advanced Rookie
(not raced, but been through at least one season of serious training)


The "Serum Run" Litter Pedigree
Fritz's Photo Gallery
(click to enlarge image)


Click on the paws above to follow the team back to our main page...
Updated: January 28, 2009