North Wapiti Siberian Husky Kennels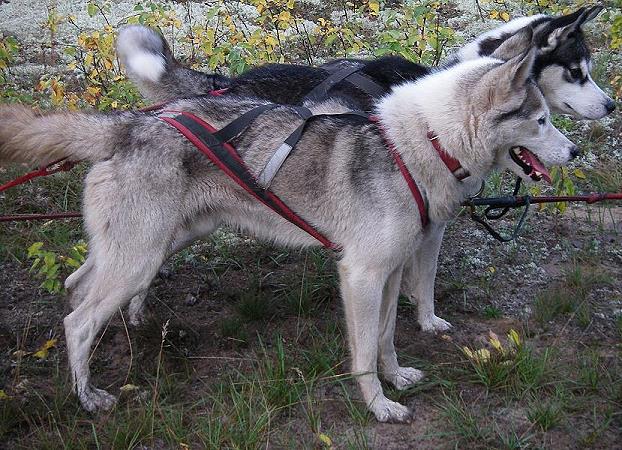 "GRIT"
NorthWapiti's Grit - Born: June 24th, 2007
(NorthWapiti's Detonator x Chlout's Hilda of NorthWapiti)

Grit is a solid, hard working youngster. Not as 'flashy' as his littermates, but we are still very excited by his potential.
Grit lives with Mary Beth Kolb, who owns Nate & Bubba!
Major Races
None

Current Working Status
Advanced Rookie
(not raced, but been through at least one season of serious training)
The "Hillbillies" Litter Pedigree
Grit's Photo Gallery
(click to enlarge image)


Click on the paws above to follow the team back to our main page...
Updated: December 10, 2010