North Wapiti Siberian Husky Kennels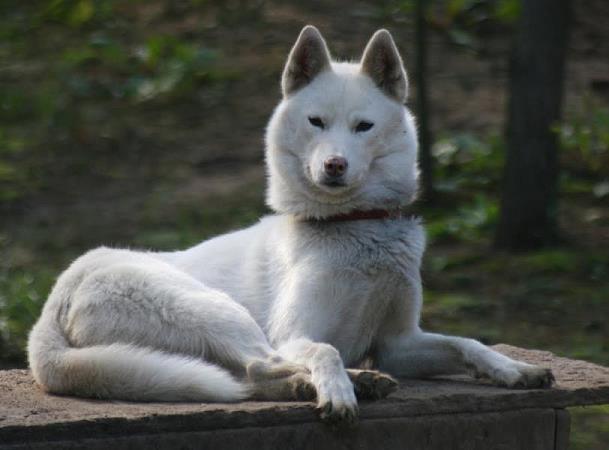 "MEG"
NorthWapiti's Megasis - Born: May 11th, 2007
(NorthWapiti's Skor & NorthWapiti's Kluane)

Meg is nothing like her big sister, See and big brother, Utin. She is much smaller and cuter - but when it comes to work ethic, she matches them pretty much stride for stride! In fact, this season she is fast becoming one of my 'go to' main leaders.
Major Races
2011 Neckbone 120

Current Working Status
Race Veteran

Meg's Photo Gallery
(click to enlarge image)


Click on the paws above to follow the team back to our main page...
Updated: March 31, 2011