North Wapiti Siberian Husky Kennels
Where are they now...?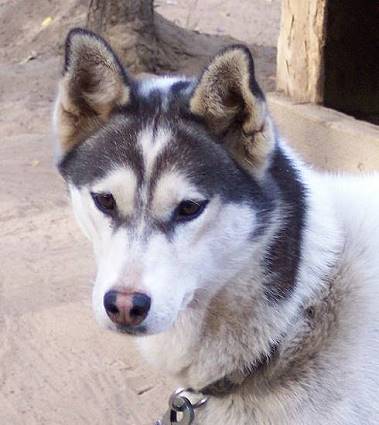 "Minto"
NorthWapiti's Minto - Born: January 26th, 2005
(NorthWapiti's Super Grover x NorthWapit's See Spot Run)

Minto now lives with Donna Quante in AK.

The "Serum Run" Litter Pedigree
Minto's Photo Gallery
(click to enlarge image)


Click on the paws above to follow the team back to our main page...
Updated: April 14, 2009