North Wapiti Siberian Husky Kennels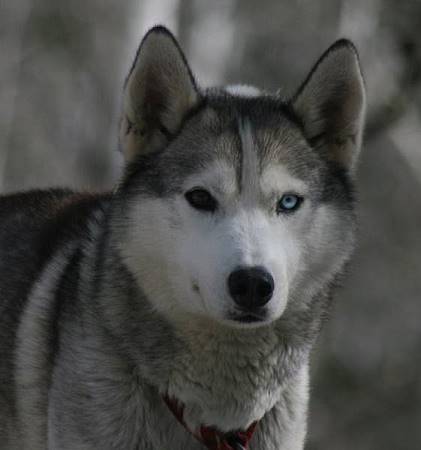 "Paxson"
NorthWapiti's Paxson - Born: March 12th, 2005
(NorthWapiti's Robert E Lee x Alaskan's Olena of Anadyr)

I think Paxson has matured into the most beautiful of the 'Copper Basin' litter. On top of that, he is one of the sweeter personalities in that litter - seeming to take more after his sweet Dad, Squeaky then his evil mother, Olena!
A very promising young dog!
Major Races
None

Current Working Status
Advanced Rookie
(not raced, but been through at least one season of serious training)

The "Copper Basin" Litter Pedigree
Paxson's Photo Gallery
(click to enlarge image)


Click on the paws above to follow the team back to our main page...
Updated: April 2, 2008