North Wapiti Siberian Husky Kennels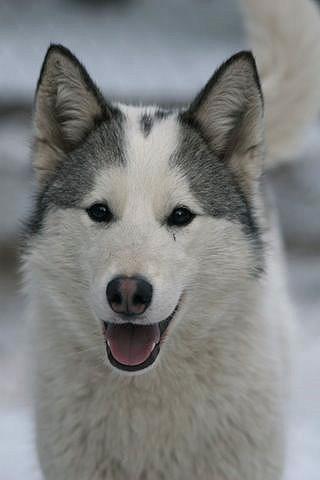 "MIGHTY"
NorthWapiti's Dynamite - Born: 2010
(NorthWapiti's Charge x NorthWapiti's Bang)

Since our niece Corrine left Mighty has had to re figure out how to use her legs, as when Corrine was here, she carried Mighty EVERYWHERE!! A pretty and focused little gal!
Major Races
None

Current Working Status
Puppy


The "Explosions" Litter Pedigree
Mighty's Photo Gallery
(click to enlarge image)


Click on the paws above to follow the team back to our main page...
Updated: December 10, 2010