North Wapiti Siberian Husky Kennels
Where are they now...?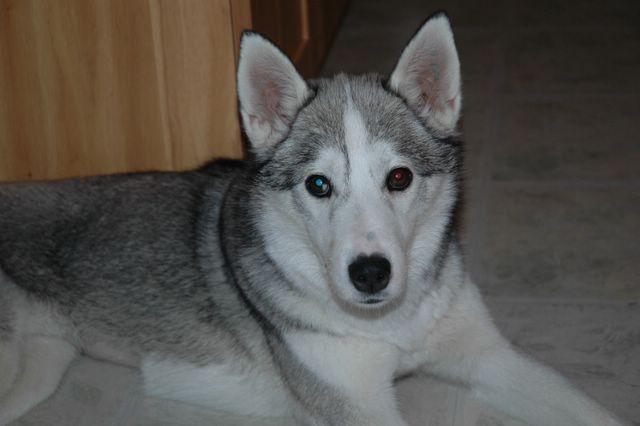 "MYSTIQUE"
NorthWapiti's Mystique - Born: January 10th, 2006
( NorthWapiti's Excelsior x NorthWapit's Tolsona)

Mystie now lives with Doug & Donna Finner of Stonehusky Kennels in New Hampshire along with NorthWapiti dogs Lyra, Koyuk, Lou, Elim, Paige & Sedona.
Major Races
None

The "Villains" Litter Pedigree
Mystique's Photo Gallery
(click to enlarge image - hold mouse over image for description)


Click on the paws above to follow the team back to our main page...