North Wapiti Siberian Husky Kennels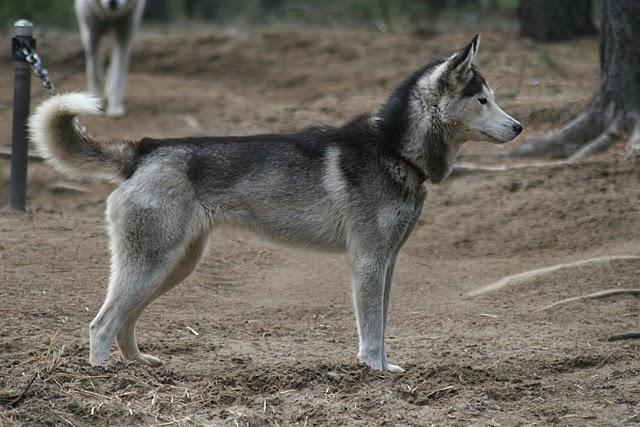 "GRIMMY"
Northwapiti's Grimmy - Born: October 7, 2008
(Chlout's Moses of Velikaya x Alaskan's Olena of Anadyr)

Close to as opinionated as her little, white sister Tramp - but also as hardworking. A nice, solid working pretty gal!
Major Races
None

Current Working Status
Rookie
(first year of serious training)
Grimmy's Photo Gallery
(click to enlarge image)


Click on the paws above to follow the team back to our main page...
Updated: December 10, 2010