North Wapiti Siberian Husky Kennels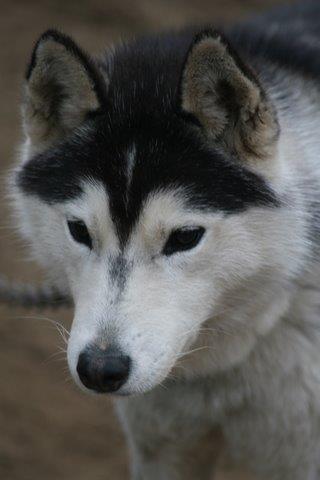 "SNERT"
Northwapiti's Snert - Born: October 7, 2008
(Chlout's Moses of Velikaya x Alaskan's Olena of Anadyr)

Snert is a very cool young man. A handsome and hard working young dog. Maybe not a key player this year, but I expect big things from him in the years to come.
Major Races
None

Current Working Status
Rookie
(first year of serious training)
Snert's Photo Gallery
(click to enlarge image)


Click on the paws above to follow the team back to our main page...
Updated: December 10, 2010